Miss Leeds Area 2018 Pageant Winners
Another Miss Leeds Area pageant is now in the history books with 20 girls competing for Miss Leeds Area and Outstanding Teen crowns and 10 Rising Star applicants from Saturday night's pageant at Leeds High School.  As you know, Miss Leeds Area was founded in 1980 and is an official preliminary to the Miss Alabama Scholarship Pageant.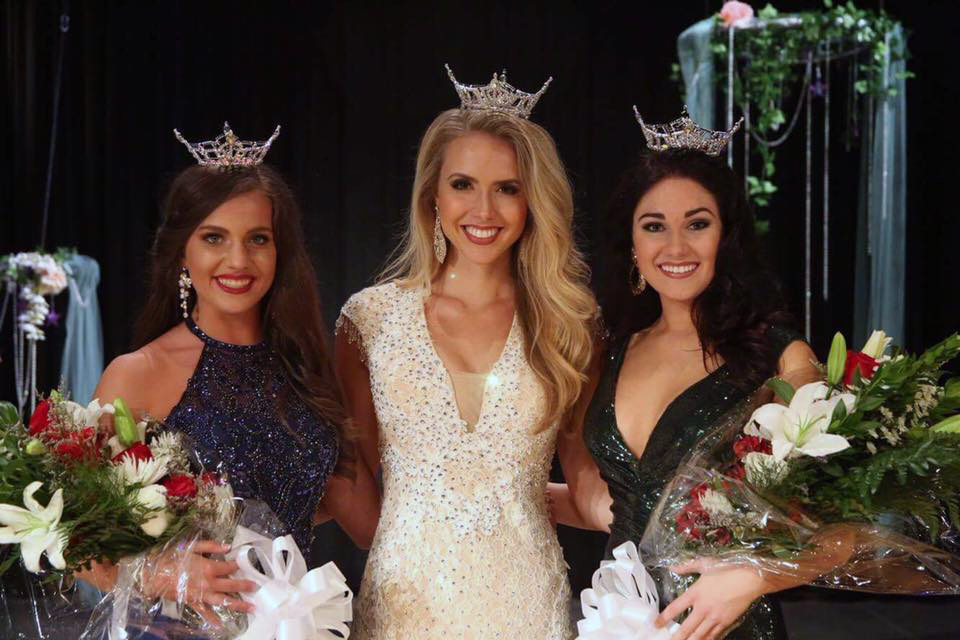 We would like to congratulate our winners:  Jessica Procter, Miss Alabama 2017 and Miss Leeds Area 2017, crowned Bailey Kennon as the new Miss Leeds Area 2018.  Her Rising Star is Zoie Cleveland.
Zoe Champion, a hometown girl, took the title of the new Miss Leeds Area Outstanding Teen and her Rising Star is Chandler Rivers.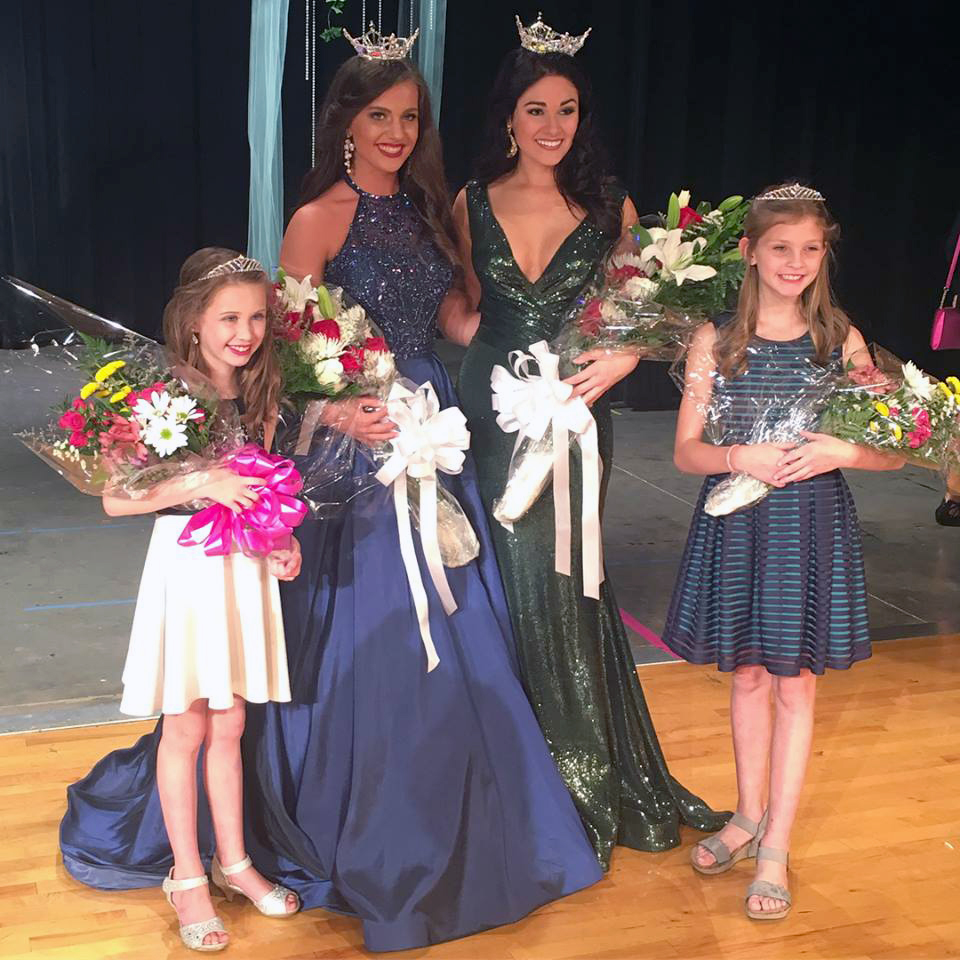 Miss Leeds Area 2018 First Runner Up and winner of Owen Drake Leadership Scholarship:  Stella Kontos, Second Runner Up and swimsuit winner:  Caitlyn McTier, Third Runner Up:  Payton Edberg, Fourth Runner Up and winner of UAB Medical Scholarship: Mary Katherine Holloway, winner of Michell Drake Porter Community Service Scholarship:  Maggie Jones.  Miss Leeds Area Outstanding Teen First Runner Up:  Emmy Beason, Second Runner Up:  Aleya Grace Gilley.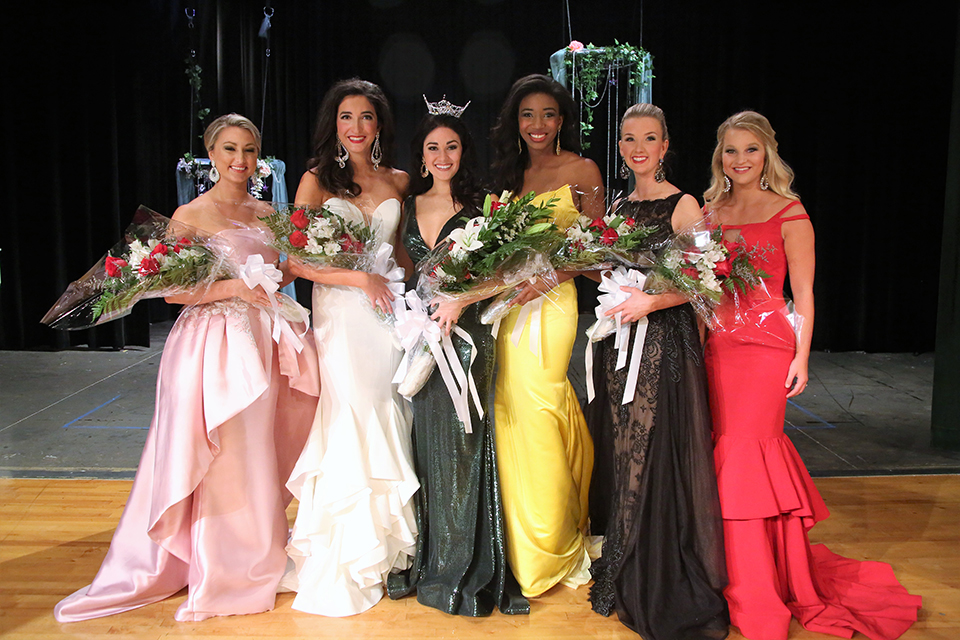 $3,600 in scholarships were awarded:  Bailey:  $2,100, Stella:  $550, Caitlyn:  $300, Payton:  $150, Mary Katherine:  $350, Zoe:  $600, Emmy:  $250, Aleya:  $100 as well as many prizes.  We are so proud of these girls and look forward to Bailey representing the Leeds area in the Miss Alabama 2018 competition.
For more information about Miss Leeds Area, please contact Sandra McGuire, Miss Leeds Area Director, at 205.699.5001 and visit their Facebook page.